Exceptional talent and industry expertise.
Expect more from your recruiting agency.
We find opportunities
to elevate your career
Take your career to the next level with JVT. Our professional recruiters go beyond your resume—we make it our mission to understand your skills and goals, and to only present jobs that truly fit. Through every phase of the search and hiring process, JVT will have your back.
Scroll down
What our clients
are

saying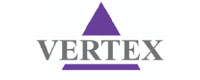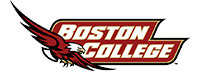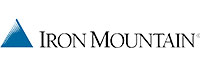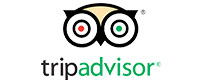 JVT only provides high quality resources who are well respected in the learning community. They are not afraid to make recommendations and push us to try new things.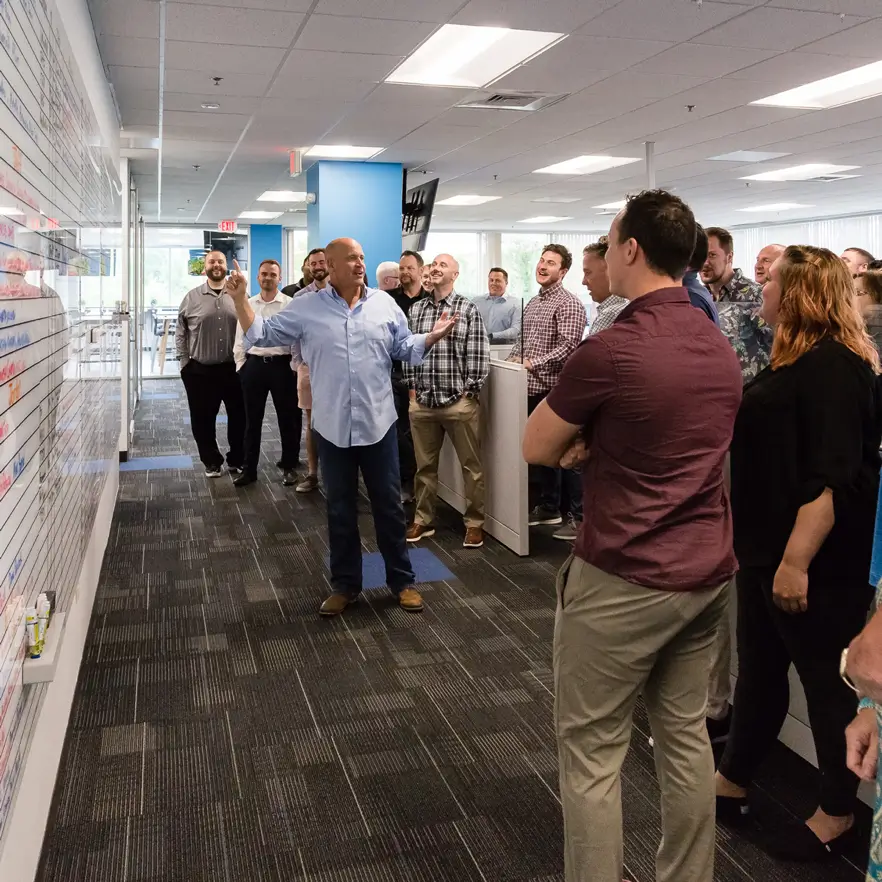 The Agency That Understands Your Business
When you work with JVT, your business goals become our goals. We draw on unique industry insight, a database of qualified talent, and 25+ years of relationship building to connect you with the right candidate and the best results.