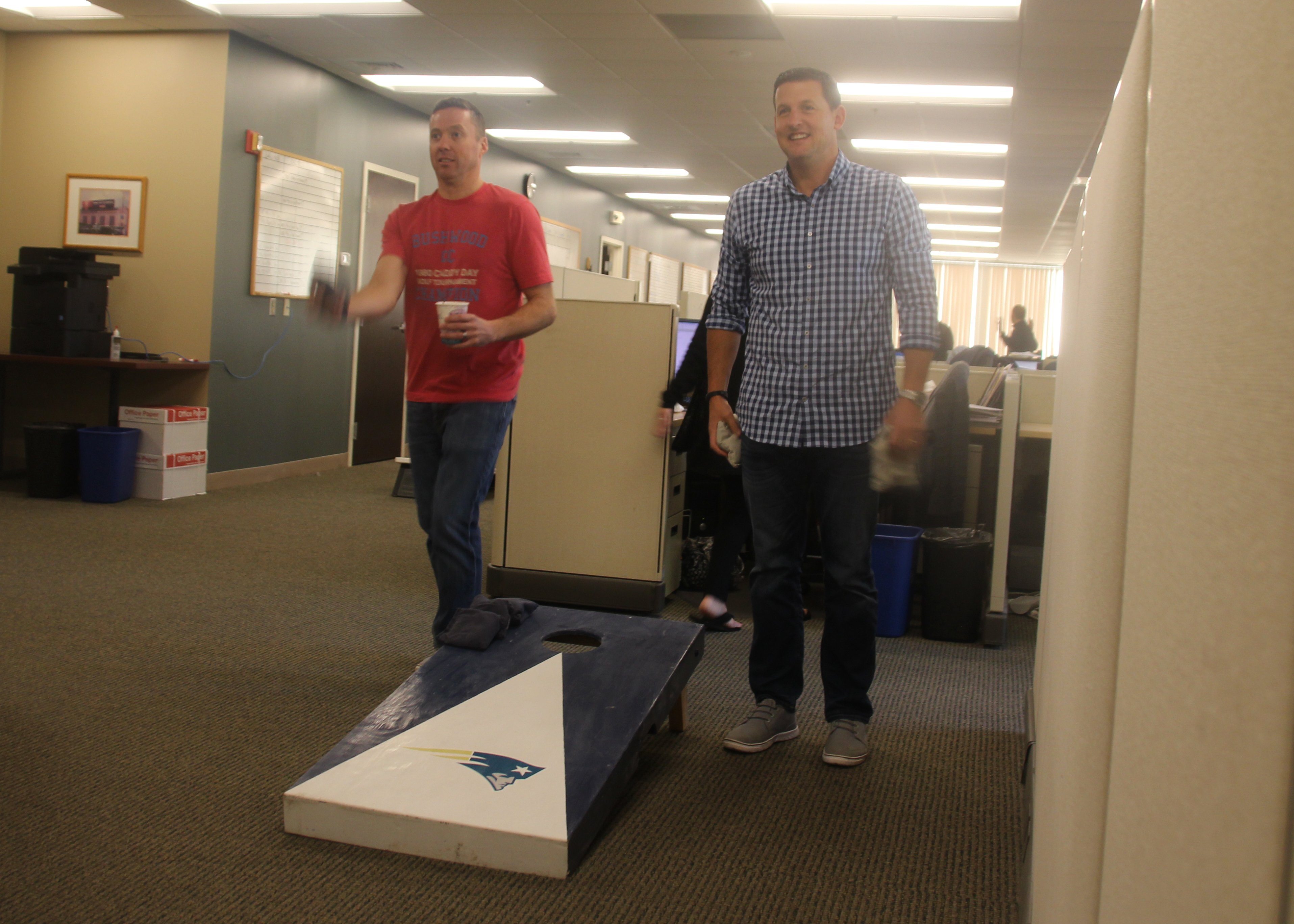 At JVT Advisors, we believe if our employees are having fun, they are going to work harder for our clients. Developing strong relationships with each other and collaborate and interact with fellow colleagues are keys to our success. Balance is key.
October was filled with workplace entertainment and friendly competition as JVT employees took part in the 2nd annual HalloWeird Contest. Divided into four groups, The Usual Suspects, Sons of Anarchy, Boo Crew and Blain Witch Project, teams competed in business contests as well a series of HallOlympics events such as corn hole, pong, Catch Phrase and trivia.
The HalloWeird events concluded with our annual costume contest.
The competition was fierce, and at the end of the month the winners were revealed.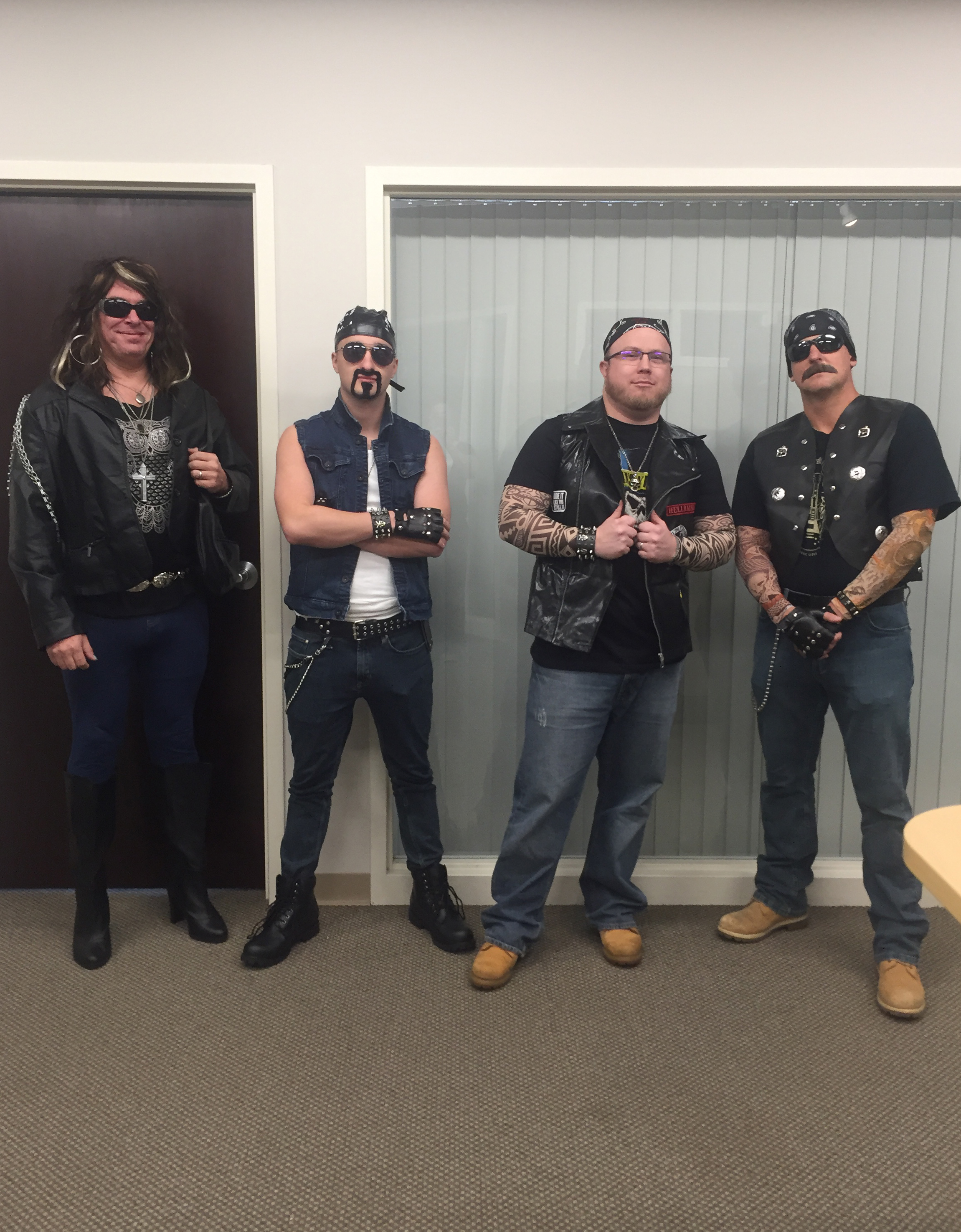 HalloWeird Costume Winners:
2nd Place – Scott Miller (pageant winner, Miss Take)
1st Place – Jeff Reed (Gemma from Sons of Anarchy)
Overall HalloWeird Contest Winners:
2nd Place – The Usual Suspects
1st Place – Sons of Anarchy
Winners of the HalloWeird Contest earned an extra day off and the last place finishers of the contest will make coffee and popcorn for the office throughout the month of November.
Congratulations to all for making it a fun and festive month!
---
Comments: