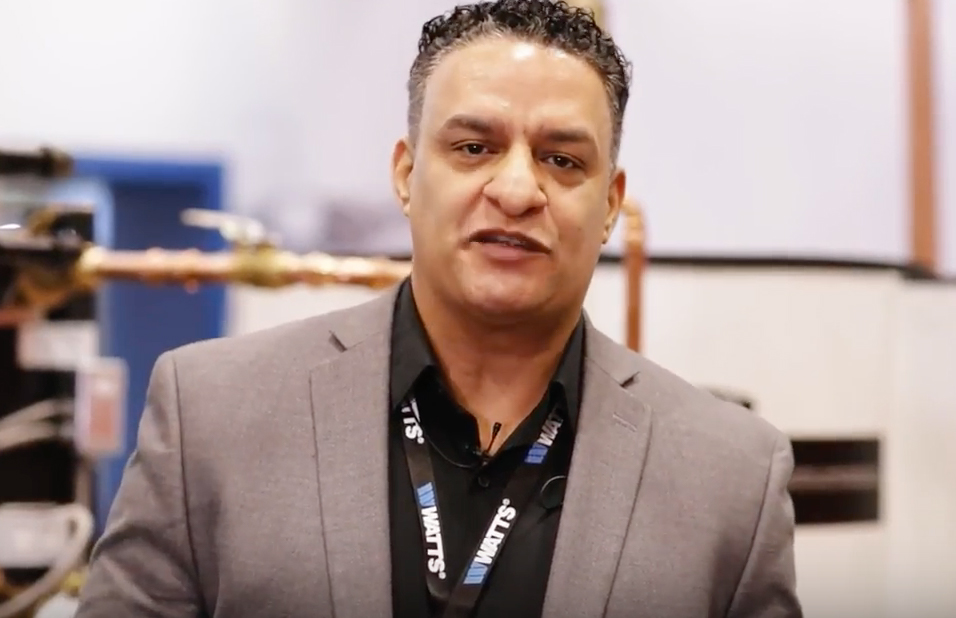 Ralph Guevarez, a long time JVT contractor, was hired as a Trade Show Coordinator at WATTS back in October 2016. He recently attended the 2018 AHR Expo in Chicago where he was not only instrumental in marketing the latest in heating and water management solutions for WATTS but was the host/narrator in this promotional video (link below) while at the event.
Ralph is a highly valued member of the JVT contracting team and has won numerous awards from WATTS as well.
"Ralph has an amazing presence and attitude that doesn't go unnoticed at WATTS or here at JVT," says Senior Business Development Manager Shawn Roderick. "We are more than proud to have him representing JVT in the way that he has!"
Fun fact about Ralph - he moonlights as a DJ and emcee on the weekends and worked Shawn's wedding back in 2016!
Good job, Ralph!
https://www.youtube.com/watch?v=s3SHaYuOy2Y
---
Comments: