Why Use A Life Sciences Recruiter?
Posted on by Kevin Cronk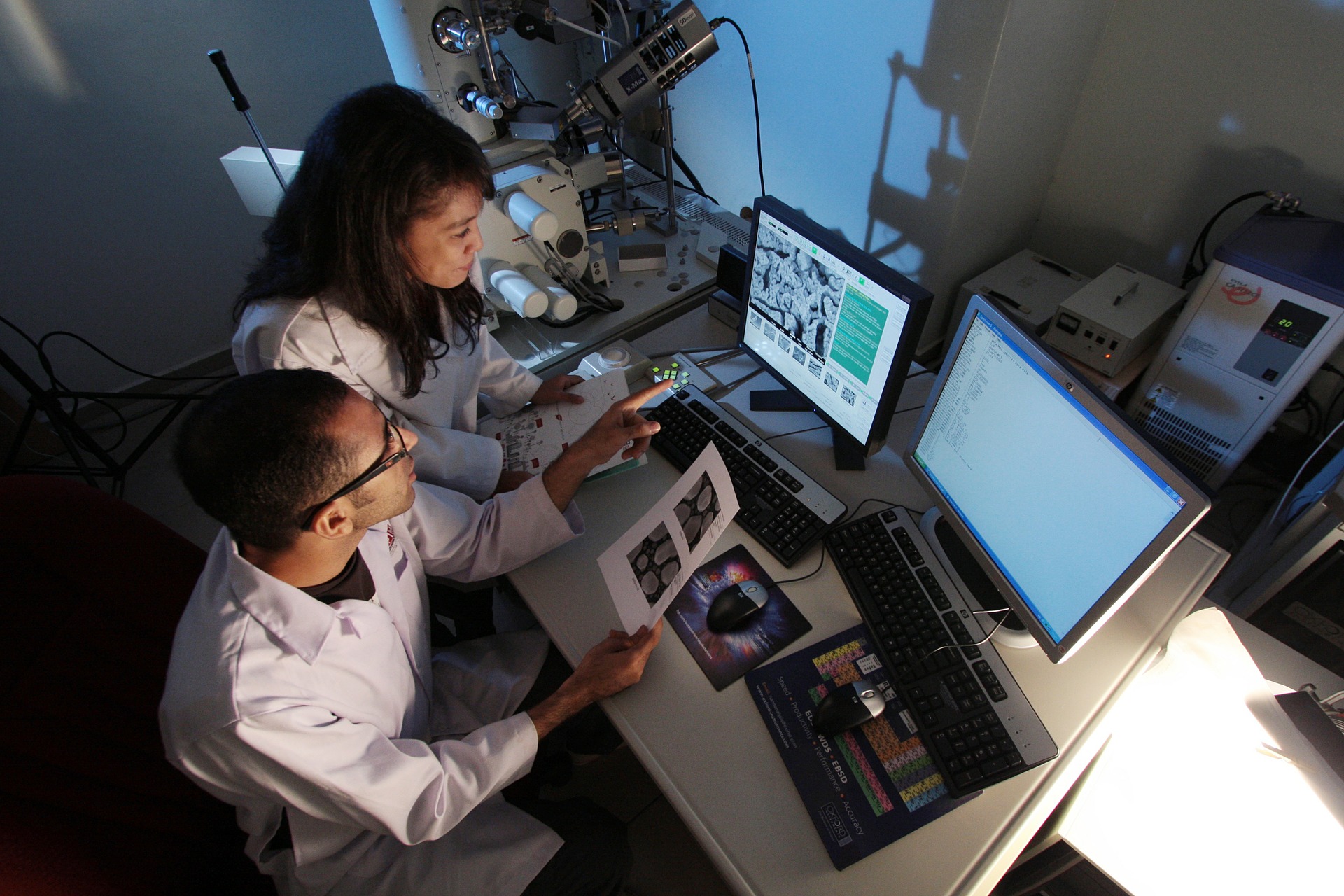 The life sciences field is thriving, offering ample employment opportunities to qualified candidates across a multitude of specialties, including the Medical Devices, Biotech, and Pharmaceutical verticals.
As the economy continues to grow and more money is filtered into the life sciences space, many applicants assume that the best way to find a job for their specific skillset is to go directly to the employer. Not true. Yes, there are some situations where it may make sense to apply directly to a position, particularly if you already have a relationship with the hiring manager. However, in most cases, teaming with a skilled and qualified life sciences recruiter is the right choice for candidates seeking their next employment opportunity.
A life sciences recruiter delivers several critical advantages throughout the process, including:
Trusted Partnership
Having a trusted partner assisting with your job search tops the list of benefits a life sciences recruiter offers. Reputable recruiters will make your best professional interests their top priority. They will take the time needed to truly understand your specific skillset and career preferences to ensure they are prepared to find you the best available fit.
Market Insight
Finding a job on your own often limits your search to your personal and professional networks. Teaming with a professional life sciences recruiting firm instantly and exponentially broadens your searching capabilities within your specific niche. It's your recruiter's job to stay on top of a multitude of current market indicators. In a relatively short amount of time, your chosen partner should not only be able to develop a list of Life Sciences companies that are hiring, but can also further sort the list of opportunities based on size, specialty, and development initiatives to provide invaluable insight on what makes sense for your next career move.
Established Relationships
An exceptional life sciences recruiter will also have several well-established contacts and partnerships at various organizations in your specific industry. This often means that he will hear about an upcoming opportunity even before it's posted and may be able to suggest your candidacy before it's made public. Additionally, if the job has been posted, your recruiter can still often leverage his contacts to help bump your application to the top of the list and ensure your resume doesn't get lost in the digital shuffle.
JVT Advisors' Life Sciences practice helps candidates across multiple verticals find their next career opportunity. Contact us today to hear more!
About the Contributor
Kevin Cronk is a Director of Life Sciences - Business Development Manager with the JVT team. In his role, Kevin builds and maintains relationships within the Pharmaceutical, Medical Devices, and Biotech industries to connect innovative Life Sciences organizations with front-running field talent.
---