Why Now Is The Perfect Time To Pursue Recruiting
Posted on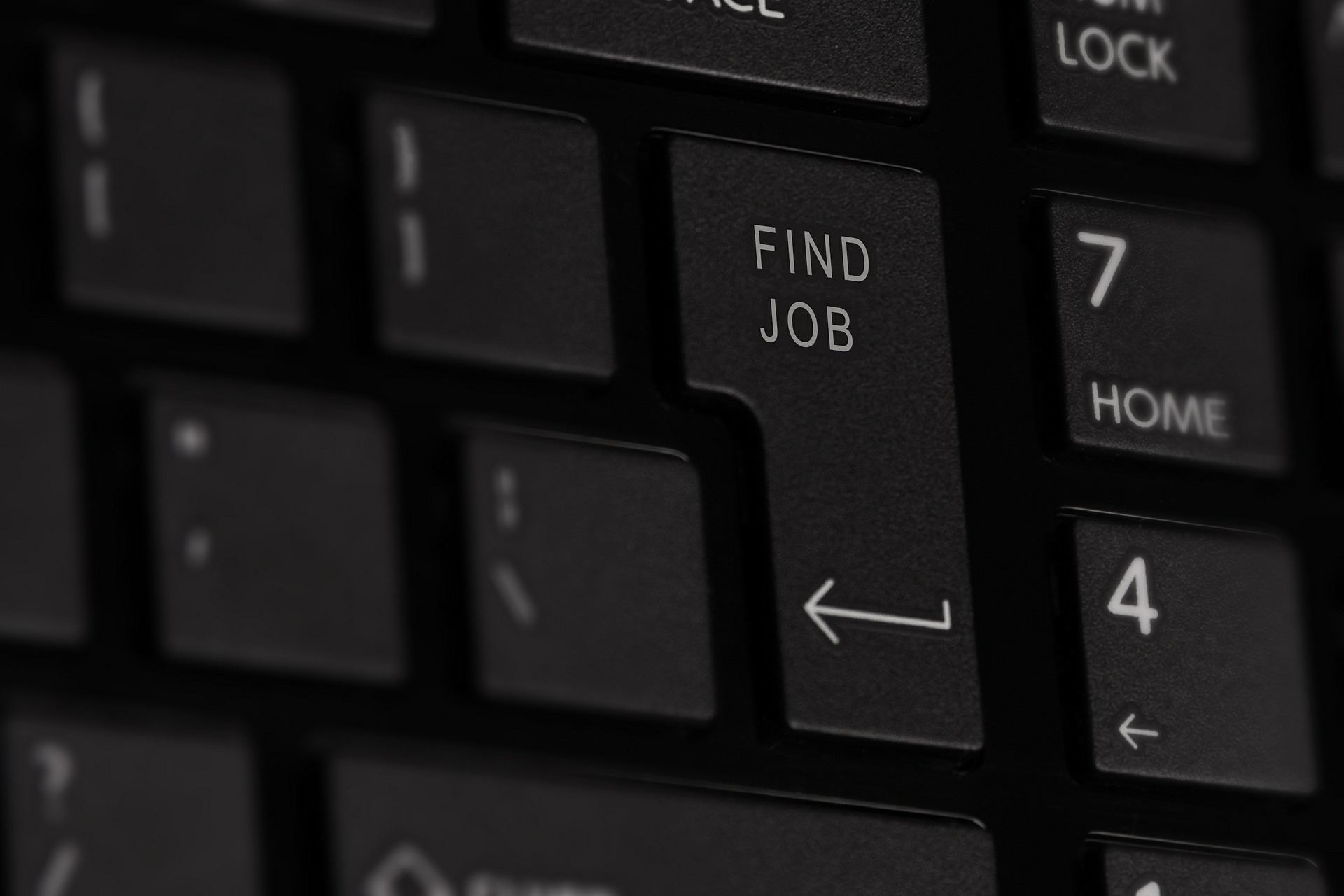 Record low unemployment rates have put recruiters in high demand across virtually every industry. Desperate to find skilled and qualified candidates in a dwindling applicant pool, companies in multiple verticals are offering highly competitive recruiter salary and benefits.
Beyond compensation, recruiting can also be both rewarding and fulfilling. Whether you're a recent grad looking to launch your career or simply considering a move into a new field, here are just a few of the many reasons why you may want to consider "Recruiter" as your next job title:
High Impact Opportunities
Sourcing top-tier talent isn't just an exciting and fast-paced process; it's an opportunity to have a tangible, direct impact on a company's growth and success. Each day, you'll get the chance to find the right candidate to contribute the organization's in-market reach and results.
Help People
Recruiters don't just impact companies – they impact people. Your primary job function is to help people advance their careers. Your candidates will become more than just "the talent" to you. You'll establish yourself as a trusted resource and partner to applicants as you help them navigate through the hiring process.
Consistent Job Advancement
Over the last several years, the recruiting industry has demonstrated robust, significant growth with no near-term end in sight. Recruiters committed to learning staffing best practices and field standards often find themselves advancing up the corporate ladder at a faster pace than other entry-level positions.
Every Day Is Different
As a recruiter, you'll connect with countless candidates and work on multiple opportunities simultaneously in any given week. The variety of your assignments makes every day unique and engaging, allowing you to experience new challenges and successes on a virtually daily basis.
Learn New Innovations
Recruiting offers an opportunity to continually learn something new. Hiring resources, practices, and systems are constantly evolving. You'll have the chance to tap into the very latest innovations to both source and connect with candidates to stay one step ahead of the competition.
Grow Your Professional Network
Recruiters consistently build their professional networks. Throughout your career, you'll engage with clients and candidates from every industry and with every skill set. Building these partnerships makes your job infinitely easier as you'll have faster, direct access to the right candidates who already know and trust you.
Thrill Of Victory
Let's face it; successfully closing a deal is a highly competitive process with a clearly defined winner. You're not only working hard to pinpoint leading candidates that other recruiters have missed, but you're also striving to showcase your applicants in the best light possible to edge out other contenders for the position and get the hire.
Are you ready to pursue a career in recruiting? Check out JVT Advisors list of current recruiter openings here.
---