The Managed Service Provider Hiring Model: What You Need To Know
Posted on by Shawn Roderick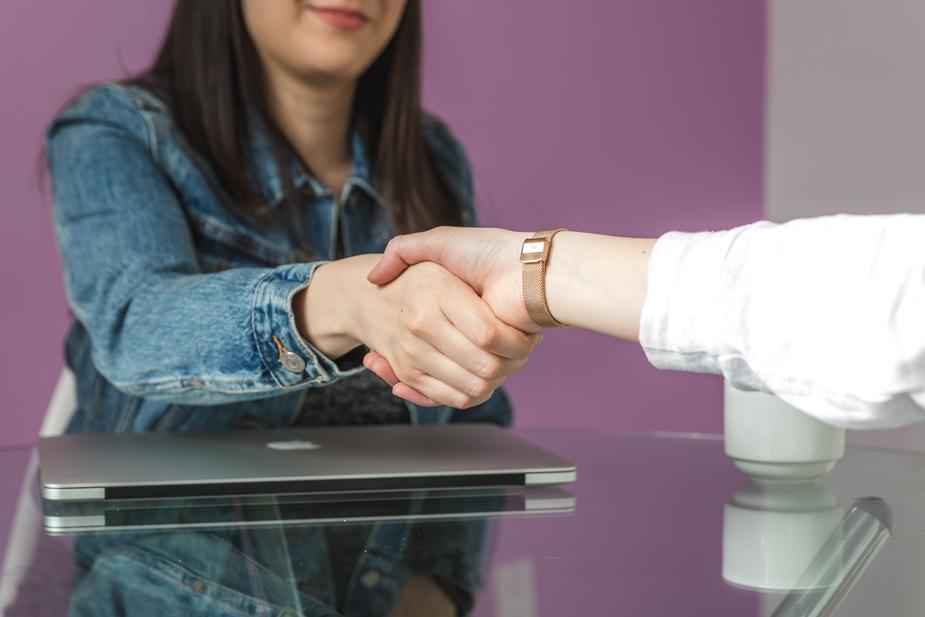 In today's highly competitive IT employment terrain, Managed Service Providers (MSP) and Vendor Management Systems (VMS) have gained momentum as a potential hiring model across multiple industries. An MSP is essentially the ultimate staffing gatekeeper; an outsourced agency tasked with coordinating the temporary staffing needs of a client company, often eliminating the need for a full-time, internal IT department.
A Managed Service Provider proactively helps the client company source, hire, and manage temporary resources from a network of preferred staffing agencies, which are typically provided by the client. Vendor Management System (VMS) is the software, website, or app that the client company must purchase or license to equip the MSP (and all designated approved staffing agencies) to make all necessary hiring transactions, typically on a subscription basis.
Recognizing The Possible Downside To Using An MSP For Your Internal IT Needs
Yes, the technology-centric MSP model can automate various components of the hiring process for companies of every size and scope and across every vertical. However, it's important to recognize that an MSP partnership does have a staffing downside. If you're considering outsourcing your staffing needs to a Managed Service Provider, it's essential to go into the process armed with the information you'll need before subscribing to a designated vendor.
Some potential disadvantages of the MSP/VMS model include:
Speed Emphasized Over Quality
Funneling your hiring needs through one central provider may initially streamline the hiring process. However, having so many vendors competing with each other on a single platform often prioritizes submission speed over candidate quality. As a result, many client companies often miss out on the best talent in a tight market simply because approved agencies can't waste time screening new applicants.
No Hiring Manager Relationship
Collaborating directly with your recruiters allows them to get to know your work environment and culture, ultimately helping them to recognize your specific pain points. The MSP model eliminates the integrity of this crucial relationship and can ultimately impact hiring success.
Vague Job Descriptions
With so many open positions and vendors to manage, your MSP may not have the time needed to post detailed job descriptions within the VMS, relying instead on general, diluted opportunity details that prevent your approved agencies from truly pinpointing qualified candidates.
Too Many Submittals (Yes, Really)
As counterintuitive as it may seem, there really is such a thing as too many submittals. Overwhelmed with the initial deluge of vendor applicants, many hiring managers tend to wait to see if better quality candidates eventually make their way into the funnel. Unfortunately, delaying the process in today's highly competitive marketplace may result in top tier talent going off the market (and to the competition).
Contact JVT Advisors Today
At JVT Advisors, we've spent the last 20+ years proving that the most successful staffing model is a direct relationship between recruiter and hiring manager. Contact us today to learn more about our results-driven approach to staffing across multiple industries and practices.
About the Contributor
Shawn Roderick is a Senior Business Development Manager with the JVT team. In his role, Shawn develops new and maintains existing accounts by providing them staffing solutions in the technical, functional, and human resources areas.
---