New Year, New Job - How to Kick Start Your Search In 2019
Posted on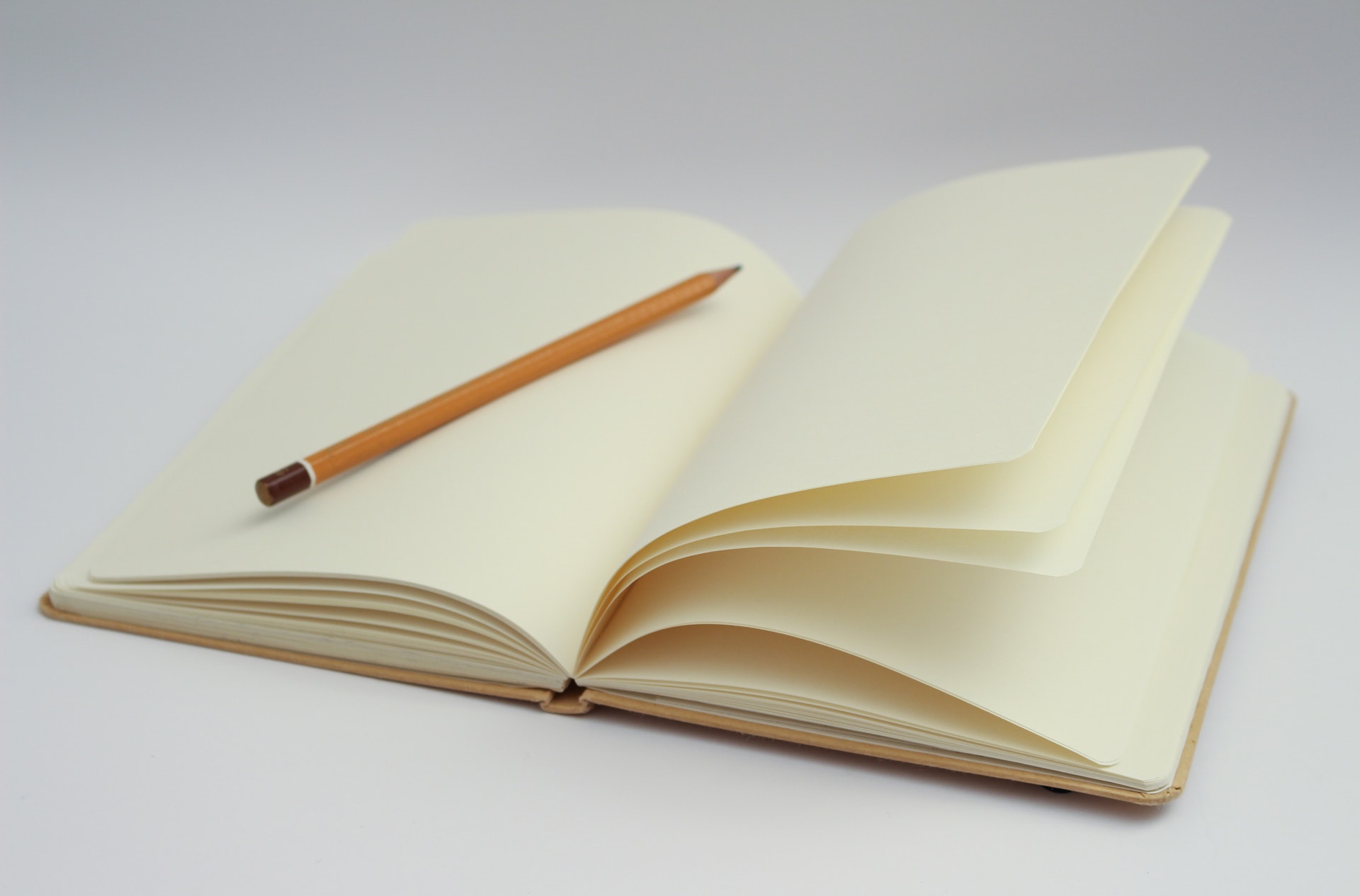 Somehow, someway, the holiday season is over (to the utter joy of our wallets and waistlines); it's officially time to move forward with your plan to land your next employment opportunity in 2019.
We all know that looking for a new job is hard and, often, overwhelming. However, it is possible to simplify the process, turn the stress dial way down, and optimize efficiency throughout the process. Here are a few easy tips to stay focused and motivated as you launch Operation New Year, New Job in 2019:
Take Inventory
Oftentimes, candidates begin their job search without taking careful inventory of what they want (and don't want) at their next place of employment. Before you check a job board or submit a single resume, it's critical to assess exactly what you're looking for with your new position. Go beyond the job description to consider key factors such as customer-engagement level, company size and type, work environment, salary parameters, and internal culture so you can quickly focus on opportunities that are a good fit, and eliminate those that are not.
Network With Actual People
Yes, really. We live in an amazing time of technology, where it's entirely possible to submit your resume online and land an interview without ever having to speak to an actual human being. However, the odds of your application getting lost in the digital abyss are high when you don't have a connection with the hiring company. Don't discount the value of networking with real-live people at conferences, professional associations, and industry events.
Make A Schedule
Spending all day, every day looking for new employment is a surefire way to burn out before you find a gig, especially if you're still employed. Don't make looking for a job your new full-time job. Instead, create a schedule that allows you to research, prospect, and apply when you're feeling the most alert so you can increase overall return on your time investment. To truly minimize effort and maximize results, partner with a professional recruiting firm that will manage the process for you, screening through potential openings to find the best fit for you.
Stay Encouraged
No secret formula determines how long your job search will take. Do your best to maintain a positive attitude, stay patient, and be kind to yourself throughout process so you're well prepared to take advantage of the right opportunity when it presents itself.
Ready to start your 2019 job search? JVT Advisors can help. Contact us to connect with a veteran recruiter today.
---