Impact Of Immigration Reform On Staffing Industry
Posted on by Calvin Raval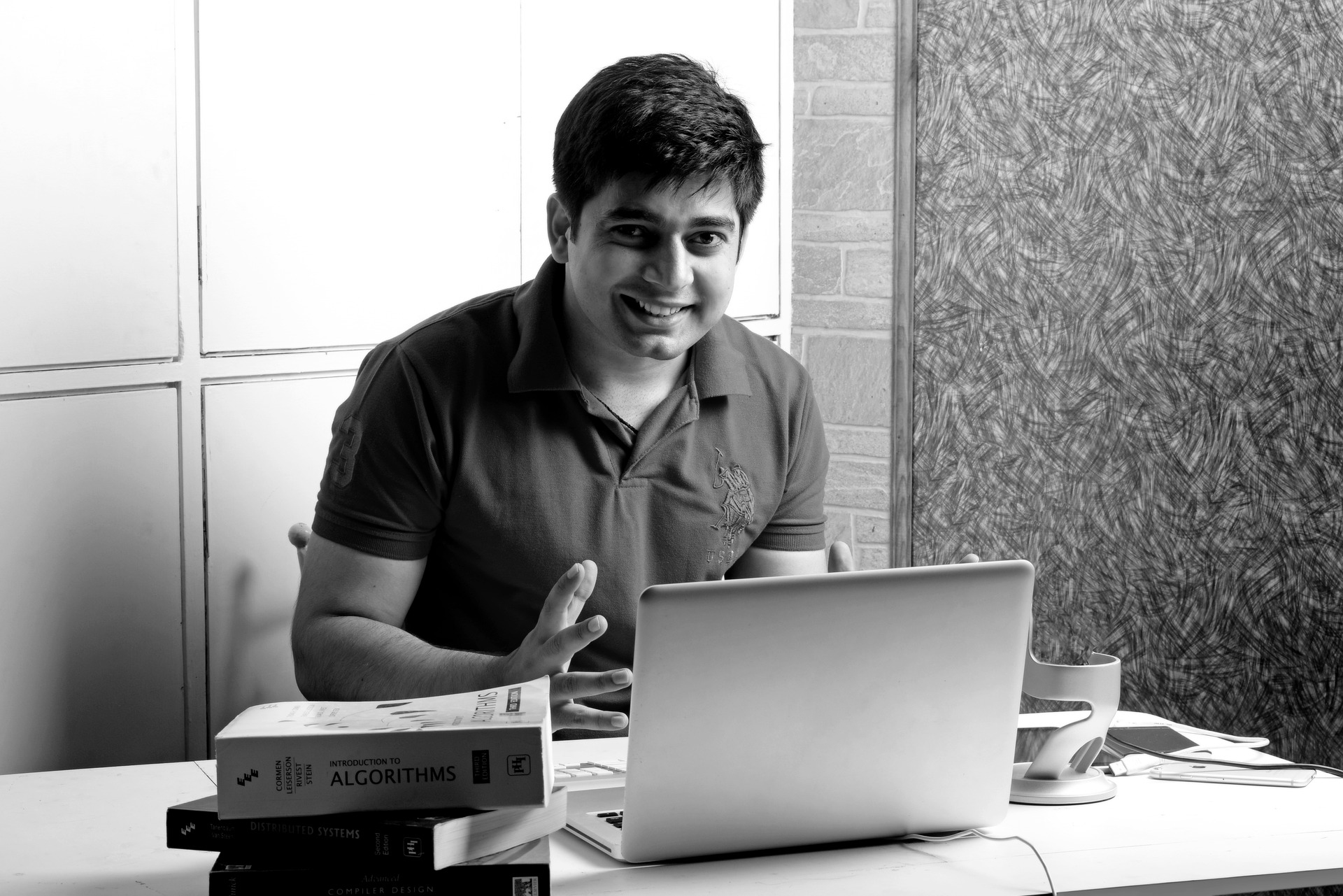 Immigration reform has been overlooked for decades and may be at the cusp of a major overhaul. Recent changes to longstanding immigration legislation may have a direct influence on the staffing industry as a whole.
The February 22, 2018 policy memo revises U.S. Citizenship and Immigration Services (USCIS) policy related to petitions filed for workers who will be employed at one or more third-party or end-client worksites. The memo specifically focuses on staffing companies that use the petitioner – vendor – client relationship, which is common in the information technology industry.
Additionally, the July 5, 2018 Notice to Appear Memo and the July 13, 2018, H-1B Request for Evidence Memo have also impacted technology professionals hoping to change their place of employment. As of September 11, 2018, the Request for Evidence Memo grants agents permission to deny any pending applications that have errors or are incomplete, without first issuing a Request for Evidence, which was the standard practice previously.
The amendments issued by USCIS are a clear indication of efforts made by the current government towards the promise of long overdue and necessary immigration reform. We understand it is a lengthy and a very complex process. However, amendments to an already complicated immigration policy are just adding to the confusion and making the surrounding issues more complex.
With unemployment levels at their lowest since the 2008 recession and the financial industry at its peak, the biggest question is: Where are the workers? The supply and demand scale of talent vs. number is unbalanced, revealing that we have created more positions then available resources. Some pros and cons of the current climate in the staffing industry include:
Shortage of STEM Workers
Right now there is a significant shortage of available candidates in the STEM (science, technology, engineering, and mathematics) fields. It's an epidemic that's not just found in the United States, but around the world. The amendment to policies and new document requirement guidelines has had major affect on the staffing industry, which relies heavily on global STEM talent. Recent industry reports and analysis indicate that the U.S. IT temporary staffing is projected to grow 10% in 2019 and 2020. Over the last decade, IT employment in the US has increased more than 36%, compared to 7.5% for total employment.
Work Moving Overseas
Lack of talent may result in hiring more employees to work overseas, moving or expanding offices outside the U.S., or shifting tasks to firms and individuals outside the U.S. Conversely, many domestic businesses may turn to temporary IT staffing firms to find U.S. workers capable of filling in the gaps that international workers might otherwise fill. Large tech firms such as Tata Consultancy Services (TCS), Cognizant, Wipro, HCL and Accenture with big infrastructure overseas will capitalize and benefit the most.
Increase in Cost of Project and Uncertainty in Deliverables
With the confusion created by new immigration policies and no clear guidelines on the list of supporting documents required to support the onboarding process for individuals on visa, onboarding is being delayed for temp workers. This slower process is directly impacting client deliverables, prompting desperate enterprises to outsource work or overpay to meet deadlines.
Only Junior STEM Talent Pool Available
With the availability of work, more students are inclined to pursue a STEM field of study. While new and young talent is a significant pillar of support for bright future of every country, we still need senior talent to fill the gap.
About the Contributor
Chintan "Calvin" Raval, Vendor Operations Manager/Senior Recruiter, is responsible for contract negotiation, expanding relationships with IT service providers, and functional reporting including metrics for billability, operational issues, and investigated root causes.
---