Holiday Hiring: Why Now Is The Right Time To Keep Up The Job Search
Posted on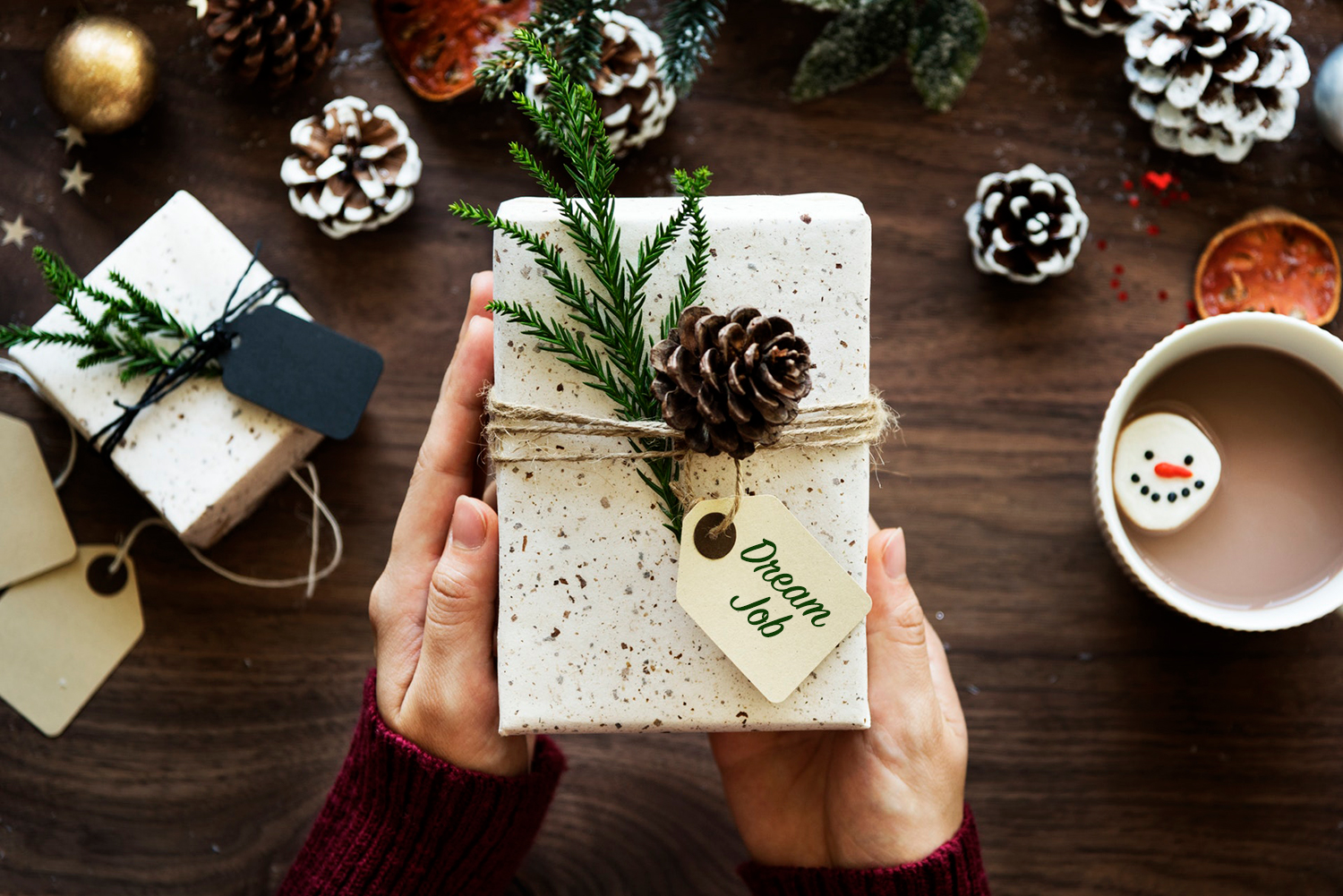 The holiday season is upon us, and most of us are navigating through all manner of end-of-year chaos as 2018 rapidly draws to a close. Many job seekers assume that most hiring companies have already shifted into holiday sleep mode and that they should put their search efforts on pause until after the New Year. Not true.
Contrary to what many prospective employees think, hiring doesn't come to a grinding halt over the holiday season. In fact, there are many reasons why now is the perfect time to keep moving forward with your job search. Some benefits to holiday job hunting include:
Less Competition
As already mentioned, many job hunters assume no one is hiring over the holidays, so they suspend their efforts until after January, instantly diminishing the total number available candidates applying for open, active opportunities. By consistently applying to jobs and replying to inquiries about your availability throughout the busy season, you can easily stand out in a smaller talent pool.
More Chances To Network
Early November through late December is rife with both social and business gatherings, events, and functions, making it one of the best seasons to meet new people and network with current contacts. Make your time at holiday parties count. Use every opportunity you can to let people in both your personal and professional networks know about your current job search; you may be surprised at how much more willing people are to help you out when filled with holiday spirit.
Negotiable Start Date
Many job seekers worry that if they do get hired over the holidays, they may be required to actually work over the holidays. Fortunately, this isn't always the case. Most employers recognize that candidates coming into the interview process are likely to have already made seasonal plans and will be willing to negotiate a start date that works for you both.
Overwhelmed looking for a job this season? Let us help. Contact JVT Advisors today to speak with a recruiter and learn more about our open direct hire and contract opportunities.
---