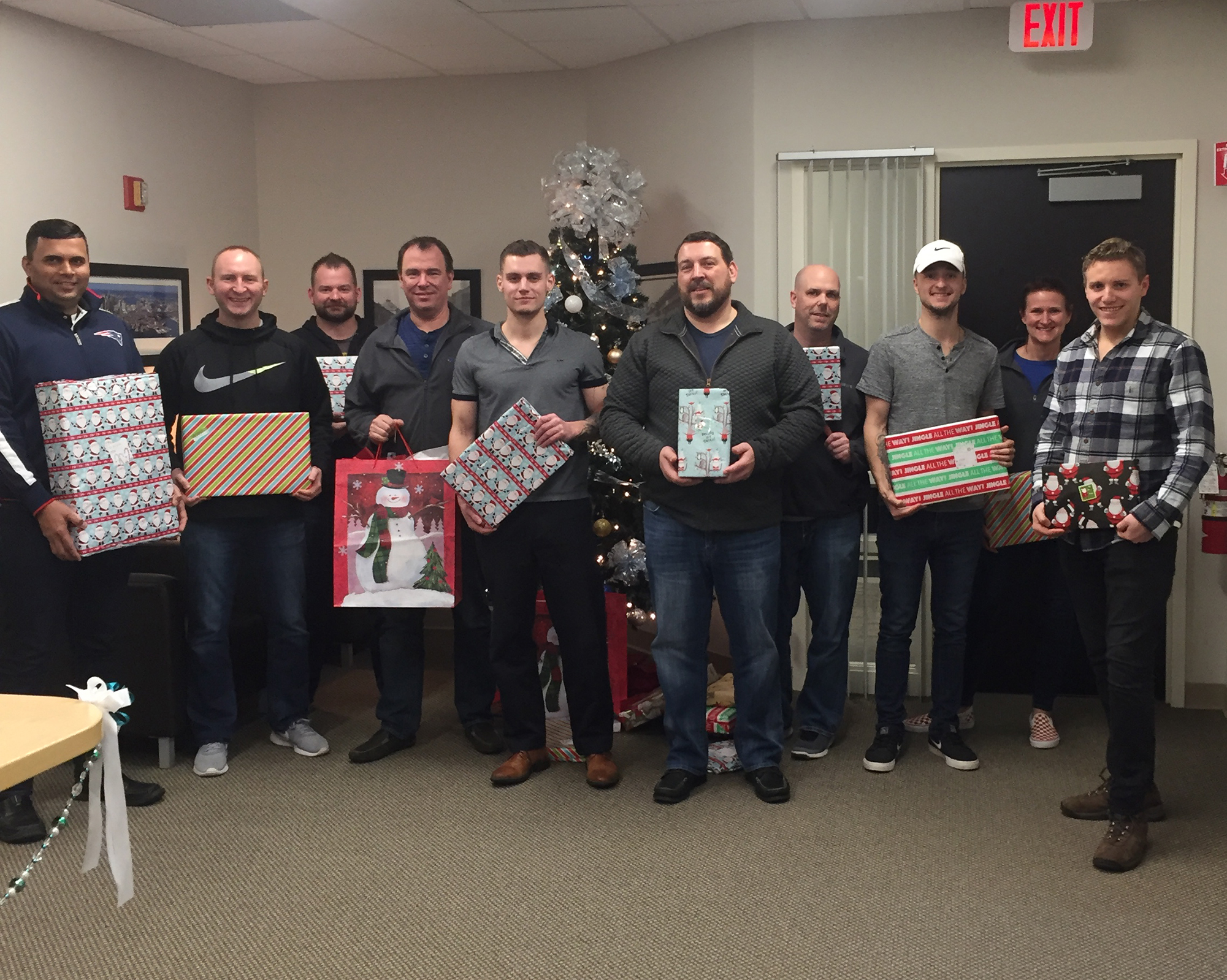 The team at JVT Advisors was happy to partner with Lazarus House Ministries in Lawrence, MA and help a family in need this holiday season. Participating in the Bethlehem Project, JVT employees purchased needed items along with wish list items for a local family in hopes of making their holiday a little brighter. Gifts were wrapped, tagged and delivered to a busy Lazarus House location where they will be distributed to the chosen family.
"I'm proud to be a part of a team that supports Lazarus House and cares for members of the community," said JVT Digital Marketing Coordinator Sarah Scheffer. "JVT employees are passionate about their communities, and their leadership and active engagement are inspirational to me."
Visit the Lazarus House website for more information.
---
Comments: