State of the Mass Biotech Industry
Posted on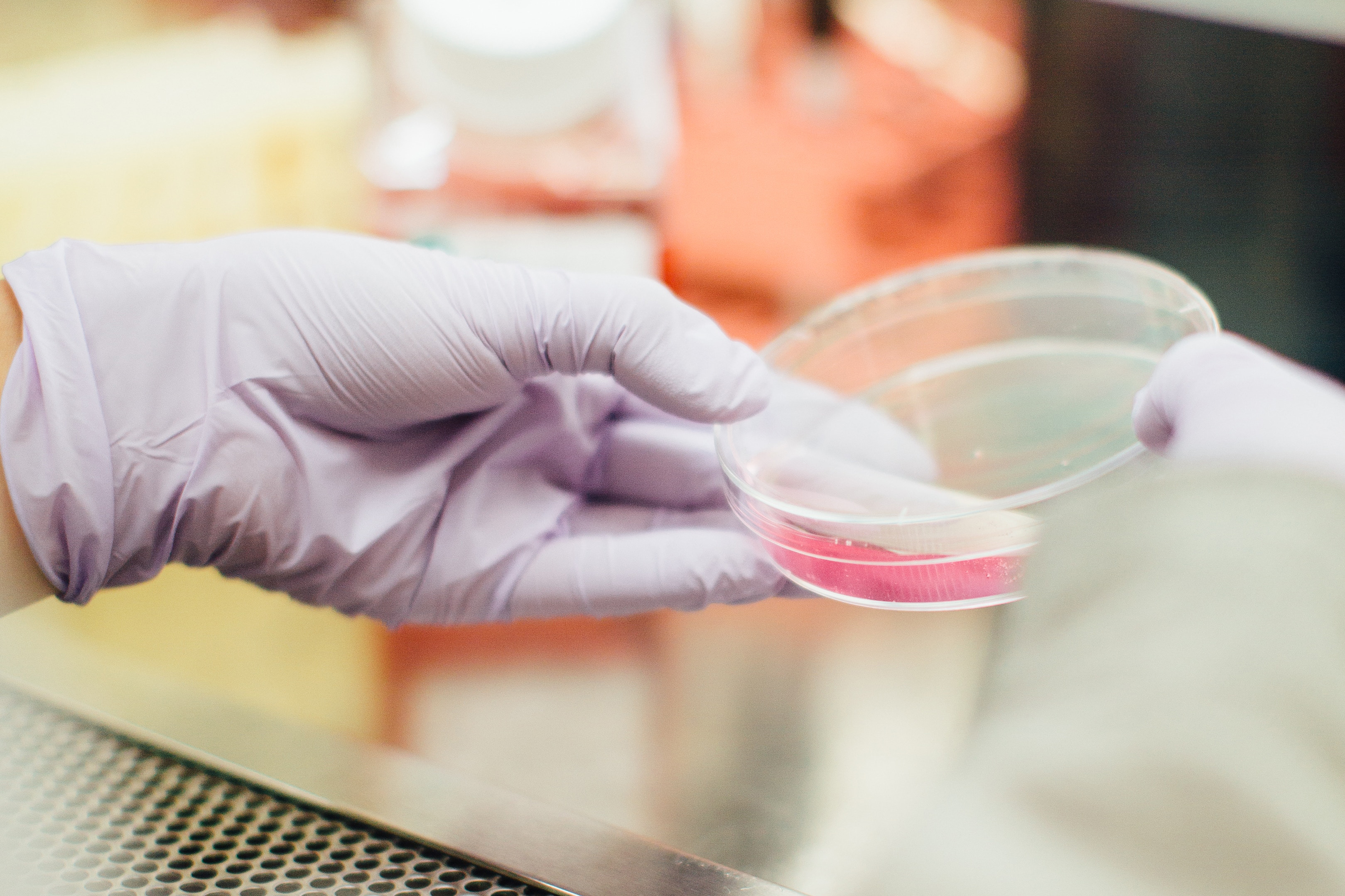 If you're looking to launch (or change) your career in the Bay State, you may want to consider the Life Sciences vertical. Biotech in Massachusetts is booming, even beating out California as the country's leading Life Sciences hub.
According to a recent job trend report released by MassBioED, 2017 marked the year that Massachusetts' Life Sciences industry exceeded 70,000 total employees for the first time with no signs of slowing down anytime soon. The same survey notes that, since 2014, the biotech industry in MA has grown nearly twice as fast as the state and U.S. economy, a trend that's likely to continue in both the near and long-term future.
Other key statistics released by the MassBioEd report include:
Biotechnology R&D companies project a growth rate of 21.5% from 2017-2023
83% of survey respondents report their companies plan to expand their workforce over the next year
In 2017, the annual growth in median base pay for STEM/Technical positions was 10%
Despite the robust landscape, there is one vital area where the Mass Biotech industry is lagging: hiring rate. MassBioEd reported that 65% of businesses averaged longer than 2 ½ months to fill open positions, more than double the U.S. average of just one month.
Three Reasons Why Now Is The Time To Pursue A Biotech Career In MA
Clearly, the biotech vertical in Massachusetts is thriving, making it a hotbed of opportunity for talent in the region – but, why? Here are three critical factors supporting the boom for technical job seekers here:
World-Renowned Medical Facilities
Massachusetts is home to five out of the top six NIH (National Institutes of Health)-funded hospitals. This distinction brings with it more than medical bragging rights (although it does that too); as the nation's leading holder of per capita funding, Massachusetts' state-of-the-art clinics, hospitals, and healthcare facilities support a multitude of pioneering research and treatment innovation opportunities.
BioPharma Abounds In The Bay State
The biopharma industry continues to thrive in Massachusetts. While other regions of the country demonstrated a decline in biopharma employment, MA has continued to show a significant upswing in job placement, increasing a total of 40% since 20017. As recently as 2016, venture capitalists flooded the biopharma vertical with 2.9 billion dollars, demonstrating a stable and resilient micro-economy compared to the rest of the nation.
Talent Is Driving The Current Job Market
Most importantly, right now there is a significant gap between the total number of job opportunities and qualified applicants, placing candidates firmly in the driver's seat within the MA Biotech job market. Current market temperature often allows top-tier technical talent to negotiate salary and benefits to their advantage and secure the best professional deal possible.
JVT Advisors Life Sciences practice connects leading biotech candidates with the right job opportunities, both in Massachusetts and across the country. Contact the JVT team to connect with one of our recruiting specialists today.
---